What and where?
The Kalajoki Beach Ultimate Tournament 2023 is a "Hat tournament" organized at Kalajoki Beach on Saturday, the 29. July 2023. Although the games are only played on Saturday, we highly recommend to arrive in Kalajoki already on Friday, so you can head to the fields in the evening to meet other players and enjoy an evening programme. The tournament will be played 5 on 5 with mixed teams (equal amount of men and women).
---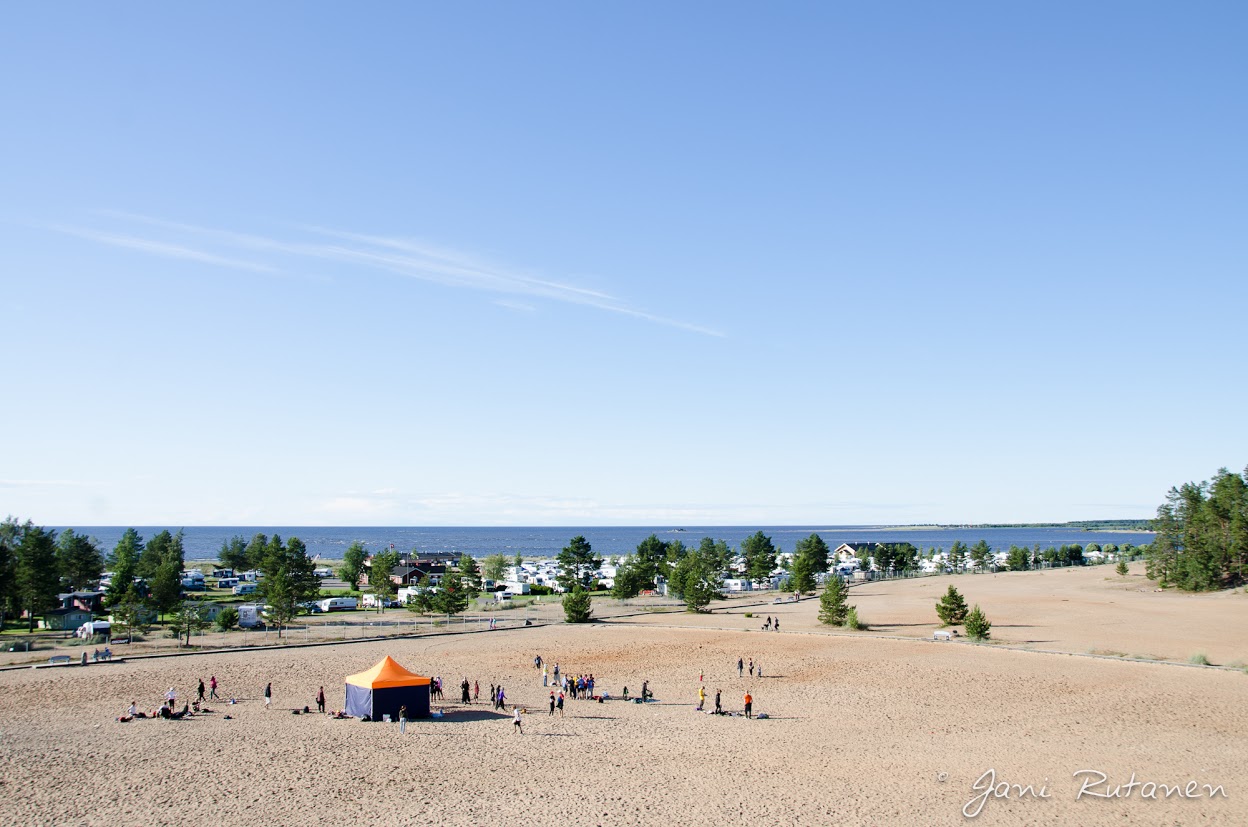 Who can participate?
The teams are going to be formed randomly in the beginning of the tournament, taking into account the level of experience. So the tournament is open to anyone, regardless of skill-level: from first-timers to advanced players, everybody is welcome.
Who is the organizer?
The tournament is organized by Disquitos, Ultimate Frisbee Team from Oulu.
How to attend:
Ready to join us for a fun weekend? Follow this link to the registration form: https://forms.gle/tfMh7WTtej8uY3ZC6 
After the registration, you will receive a receipt to your email from the completed form.
The payment instructions can be found on the last page of the registration form and under the tab "Osallistuminen" on this webpage.
Contact information
Any questions? Thoughts? Write us an e-mail via kalajokibeachultimate@gmail.com