What and where
Kalajoki Beach Ultimate tournament 2019 is a "Hat tournament" organized in Kalajoki beach on Saturday 13.7.2019. If you arrive to Kalajoki on Friday, head to the fields in the evening to meet other players. The tournament will be played 5 on 5 with mixed teams (equal amount of men and women).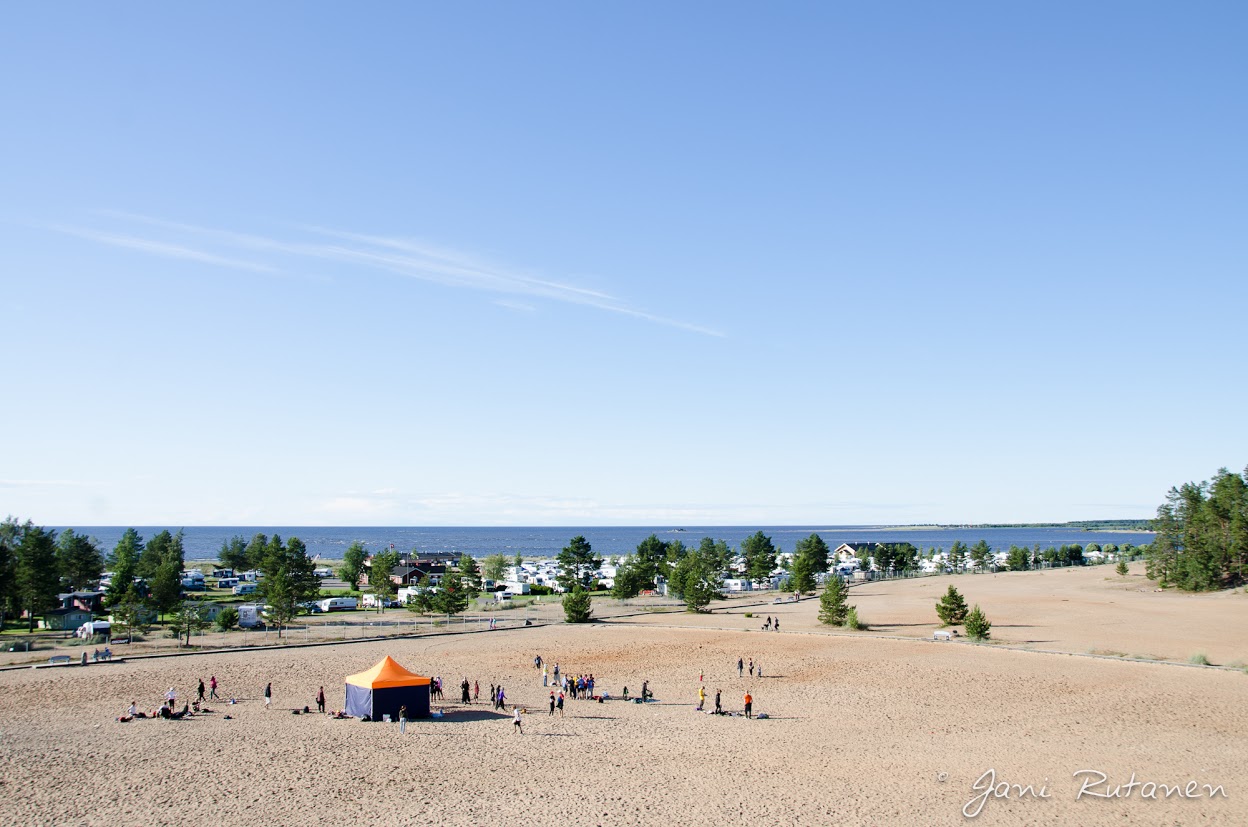 For who
The teams are going to be formed randomly in the beginning of the tournament, taking into account the level of experience. So the tournament is open to anyone, regardless of skill-level (from first-timers to advanced players, everybody is welcome).
Who is organizing
The tournament is organized by Disquitos, ultimate frisbee team from Oulu.
How to attend
Fill the registration form for 2019 tournament. For more information watch this space or have a look / chat at our Facebook page.
Feel free to ask more information about the tournament or take contact if you have e.g. problems with accommodation.
Contact information
kalajokibeachultimate@gmail.com